"

a remarkable debut" - Glide Magazine
"

be ready for layers of musical appeal and lyrical depth" - Americana Highways
"

poignant with remarkable depth of feeling and emotional sincerity" - The Country Queer
"

'Let It Move You' has a warm, intimate glow" - East Bay Express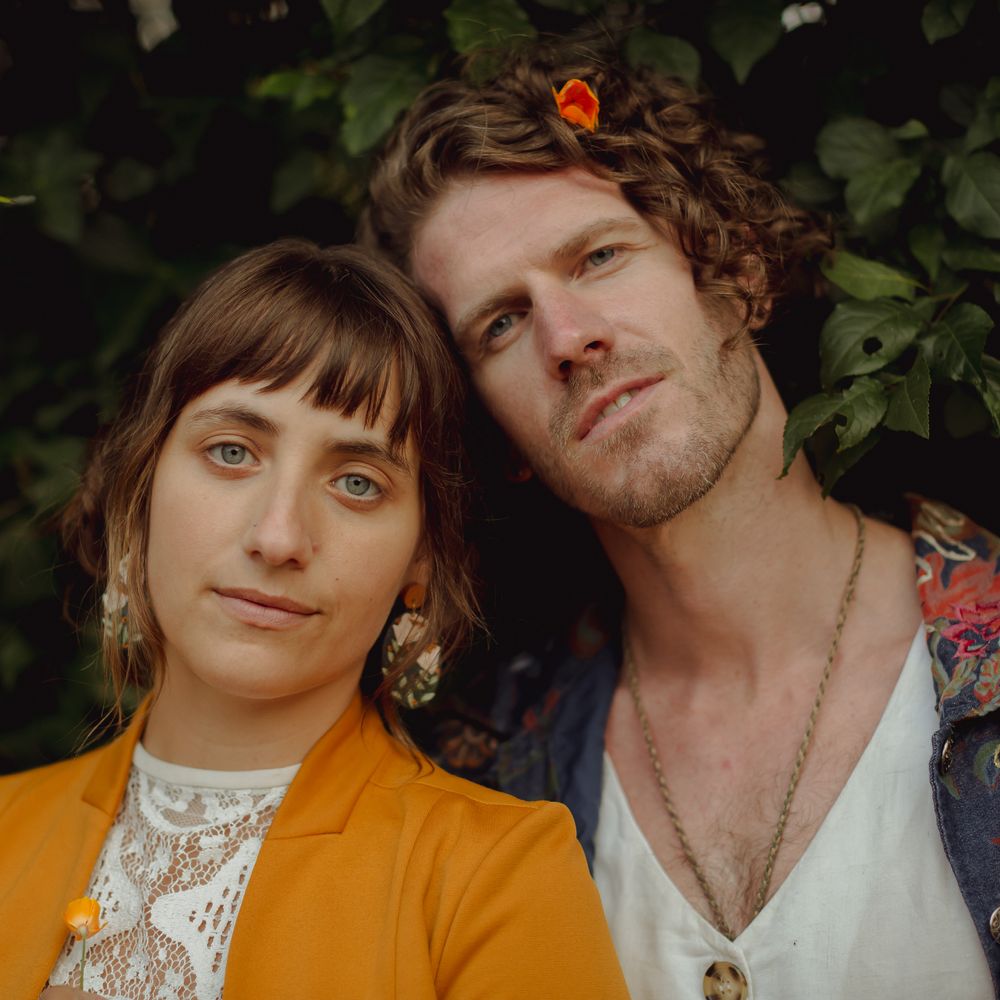 The Feelings Parade is a movement as much as it is a band. Led by songwriters Morgan Bolender and Scott Ferreter, the project has developed a loyal following of diehard "Feelers" who come as much for the poetic songwriting, tight harmonies, and rich textures as they do to drop into their own tender human hearts in a space of collective radical vulnerability. The unwavering honesty of their songs and their undefended onstage presence create an atmosphere that is equally reverent to the ache, the challenge, and the pleasure of being human. On more than one occasion, fans have said that Feelings Parade shows are "better than therapy."
Their music has brought them on multiple national US tours and all over Europe--everywhere from grand music halls to prisons; from music festivals to the bedsides of hospice patients--and has had them sharing stages with like-hearted musicians such as Glen Hansard, Mirah, Josiah Johnson (The Head and The Heart), Ayla Nereo, Mount Eerie, Rainbow Girls, John Craigie, Whiskerman, and MaMuse. They regularly get asked to make an entire album of their unscripted, often hilarious, and vulnerable onstage banter. The project has become a central part of the burgeoning West Coast folk scene, and whether they're playing as a duo or with their sexy 7-piece band, The Feelings Parade are known for being rare musical truth-tellers who choose lay it all out, both inside and outside of the songs. 
Tip Jar to support The Feelings Parade
100% of your donation goes to us and the music!
Enter the amount you wish to donate